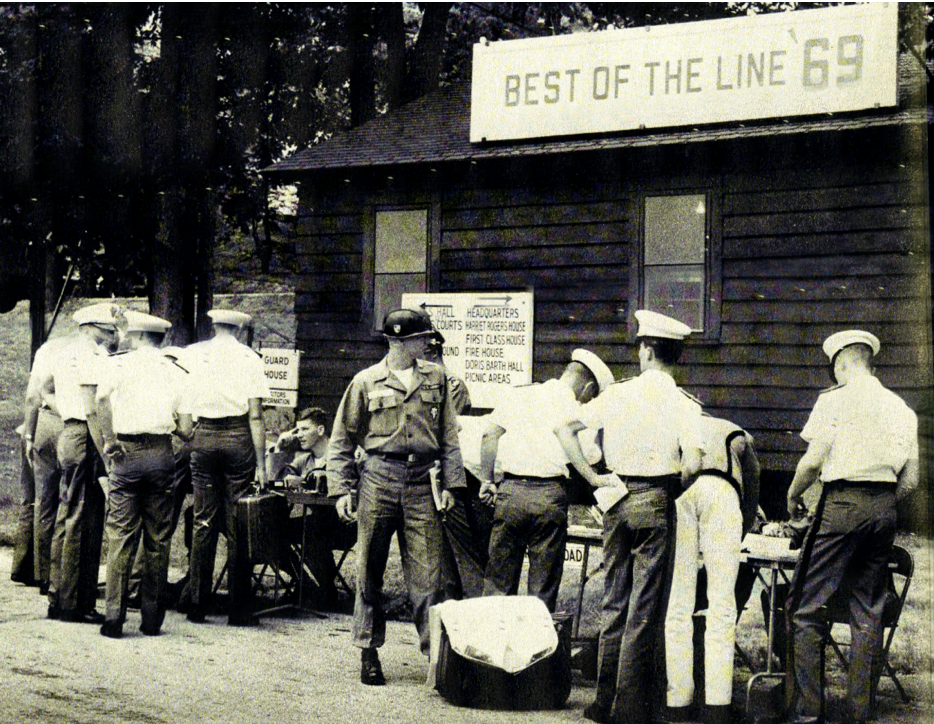 As the young men of the Class of 1969 were studying, competing, training and learning to lead, events in the outside world, that would greatly impact their lives, were swirling up. When they entered West Point on 1 July 1965, the first large group of ground forces were being deployed to Vietnam. After their graduation on 4 June 1969, the class who had melded together in four years of learning, competition and camaraderie, went their separate ways having each chosen a branch of the military for which they would need more specific training. They would need this specialized training before they could report to their first assignment somewhere in the wide world. 
After their initial officer branch instructions located at different Army posts all around the nation, many of the Class of 69 saw combat in Vietnam (through 1975) where they served with distinction. Others were sent to the front lines of the Cold War (1947-1991) in Germany and Korea. Later, others served in Grenada (1983), Panama (1989), Desert Strom (1991), Iraq (2003), and Afghanistan (2001). Nineteen of their brothers would lose their lives protecting our Country and people around the world. For their selfless service, the individuals in the Class were awarded 188 commendations for valor and heroism and 97 Purple Hearts for injuries sustained on the battlefield.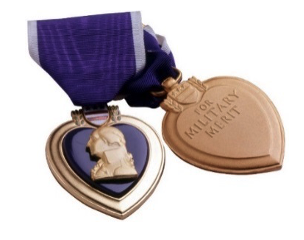 Forty-four percent of the Class completed a full career in the United States Armed Forces – 281 of them serving twenty of more years on active duty; 62 more of them retired after completing their careers in the reserves. Among these distinguished careers were a TRADOC (U.S Army Training and Doctrine Command) commander, two Division Commanders, and the Army's Judge Advocate General. Many would give back to their Alma Mater, returning to serve at West Point. One was the Commandant of Cadets, 4 permanent professors; 178 of them would return to teach another generation of cadets as instructions, Tactical Officers or Coaches.  Many would serve our nation in civilian capacities. One became the nation's top basketball coach, 5 were selected to be inducted into the Army Sports Hall of Fame, one Rhodes Scholar, one cabinet member, 2 U.S. Ambassadors, an astronaut, two military aides to the President of the United States, three were senior White House staff members, 3 were state cabinet officials, 3 clergymen, 3 were Judges along with 2 College Presidents, 2 College Deans, 16 college professors, 2 College Athletic Directors, a famous author, several nuclear scientists as well as many doctors, lawyers, dentists and veterinarians. There are scores of engineers, captains of industry and business executives. 530 advanced degrees were earned by the Class of 1969 and 38 PhD's.
Influenced by the values of Duty, Honor, Country learned as cadets, their adult lives were spent in places around the world that many would never know and colored by experiences as they worked together or were separated by miles and years. They found each other in distant and obscure places and enjoyed each other's company whether or not they knew each other as cadets at West Point. Always, they aspired to live up to the motto that the Class chose in 1965 as new cadets: Best of the Line – 69
U.S. Army Motto: This We'll Defend