The Mission of the Adjutant General
The Adjutant General's Corps is a Combat Service Support branch of the Army. The Adjutant General Corps, or, provides personnel and administration support to Army field commanders. The Adjutant General Corps dates back to the beginning days of the U.S. Army.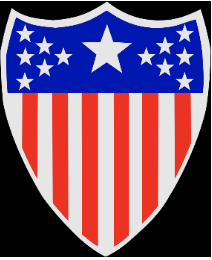 History of the Adjutant General
Horatio Gates, who was a former British Army officer, is known as the Father of the Adjutant General Corps (AG). He was appointed as the first AG on 16 June 1775, to be the key assistant to George Washington. AG officers served during the War of 1812. One, BG Jebulon Pike, a famous explorer, died as he led his troops in battle in York, Canada. Because the Adjutant General was the only officer authorized to "speak for and sign for the commander", between 1839-1900, almost exclusively West Point graduates were appointed to be the Army Adjutant General. The Adjutant General Department was established on March 3, 1813 and was predesignated the Adjutant General Corps in 1950.
Motto: Defend and Serve.
Color: Dark Blue & Scarlet
Recognition: The Major General Horatio Gates Bronze Medal is awarded for distinguished achievements and distinguished service over an extended period of time to the Adjutant General's Corps and Adjutant General's Corps Regimental Association.
Adjutant General Notables: Horatio Gates, Edward Townsend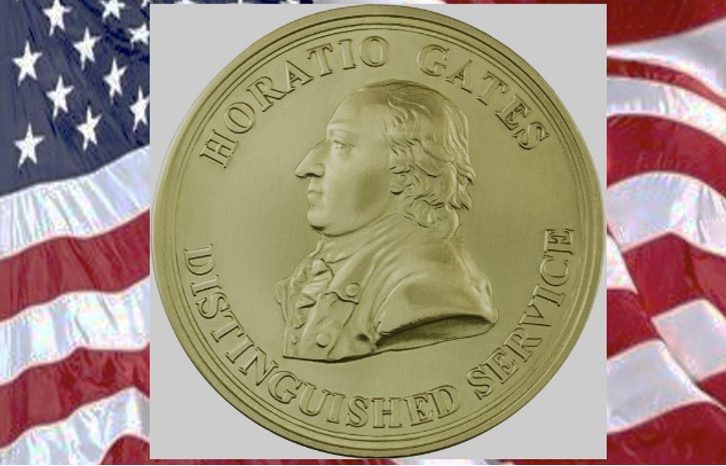 Authors Who Served in the ADA