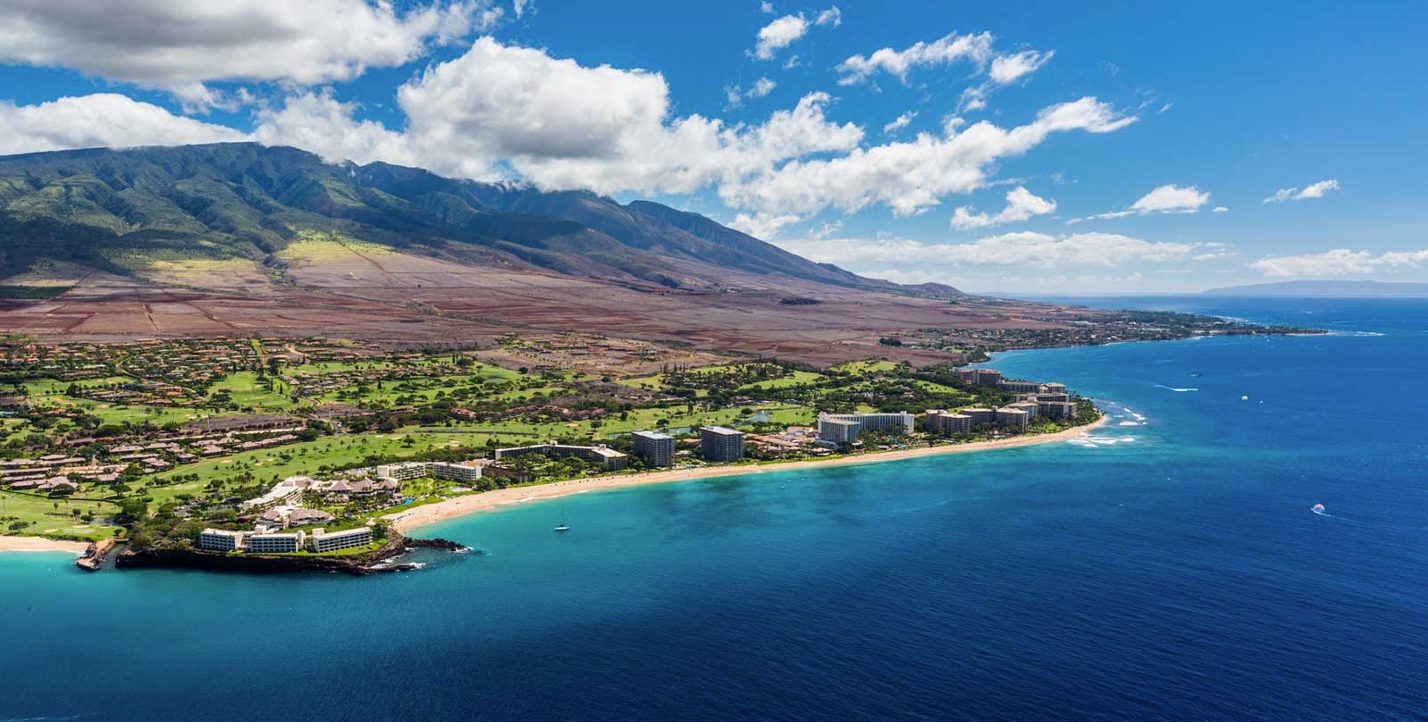 A few years ago – 2010, I think – my son called and said, 'Hey, dad – we would like to take you and mom to Maui this spring – on us! '
Well, you know when your son makes that offer, you have arrived!
So, of course, we went. And Maui was beautiful! But the lasting memory comes from the ubiquitous Hawaii luau dinner evening and I am haunted by it still.
We arrived a little early to the dinner site to pick a good table—a round table with seats for eight perhaps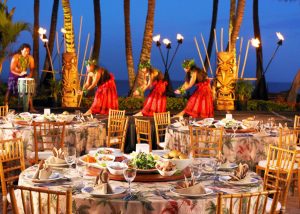 Shortly, a young couple asks to join our table – we had a great view of the stage. They sat next to me and we exchanged pleasantries. I could tell right away that the young husband had a little speech delay or impairment, so I did not try to force a conversation.
But, somewhere in the mealtime, the young man turned to me and asked, "Is that an Academy ring?" to which I replied, "Yes!"
"I thought I recognized it," he said.
"So, are you serving now?" I asked him.
"'No, but I did for a short while. I was in NROTC at LSU and I was commissioned as an electronic warfare specialist.'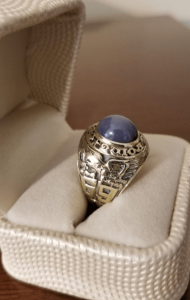 "Wow." – says I!
"Yes, and I was stationed in Rota, Spain but while there my team received orders to deploy to Iraq. It seemed the Army needed our expertise with dealing with the IEDs. So, we found ourselves assigned to the 82nd Airborne – one of their infantry battalions (one of the 504th battalions, I think, but memory fails me, now)."
And he went on. "They were losing dozens of men a month to the IEDs. So, we began deploying our electronic warfare gizmos (my word), and shortly we were able to detect most of the IEDs. Their casualties from IEDs dropped to almost zero in a short period."
"Wow," I said. But, suspected there was more…dreading…
And, then he said. "I got careless myself and, boom, I triggered an IED. I received serious head and brain injuries…almost died. I spent months – (a year, maybe more?) in recovery at Walter Reed.
Walter Reed Military Medical Center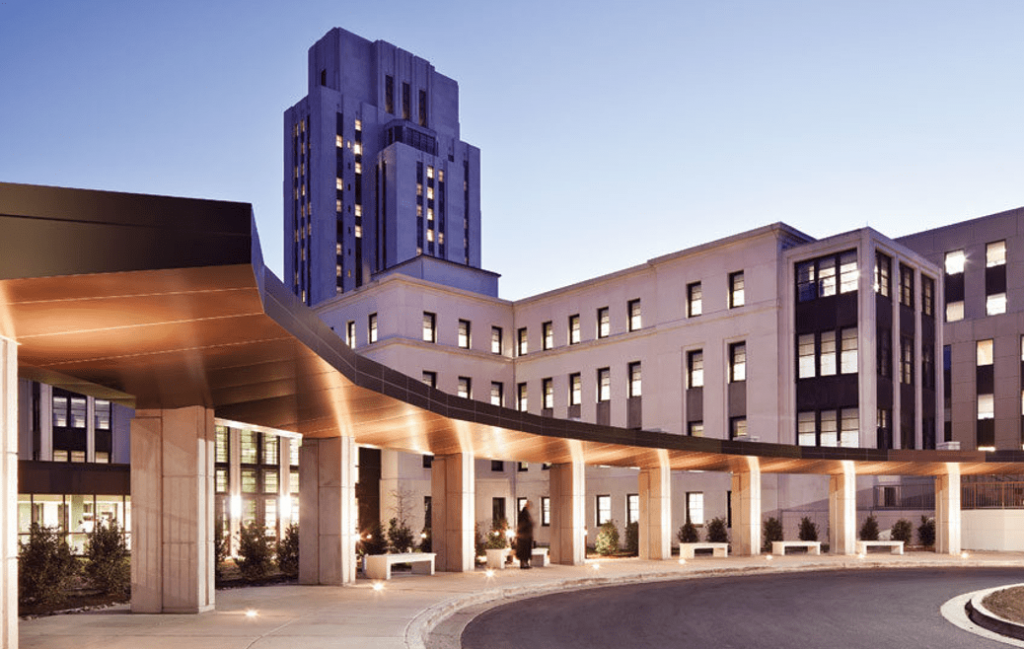 Speech recovery was difficult. Was medically retired, of course. Met my bride recently and I have a good job now! Slowly getting better."
What do you say to that story?
And then, if that was not enough to make you be humbled in his presence, he said, spontaneously:
"But, you know, even with me knowing what I know now, I would do it all over again tomorrow. I know I saved a lot of lives in that battalion. My time with the 82nd — those were the best days of my life. I'd do it all over again."
I do not know what happened to this young man. I pray he has recovered completely. In the past when I have told this story I am overcome with emotion and have to stop gain composure. But even today as I relate the story, tears swell up. The term Great American is batted around often in the media and elsewhere, but I know in that dinner conversation, I was in the company of a true Great American. I often wonder if America will have enough of the warrior Band of Brothers to weather another generation's coming Storm (https://thedaysforward.com/until-the-storm-is-over-2018/) and this story in my retelling resonates to me – "yes, we will – maybe not an over-abundance, but we will have enough."