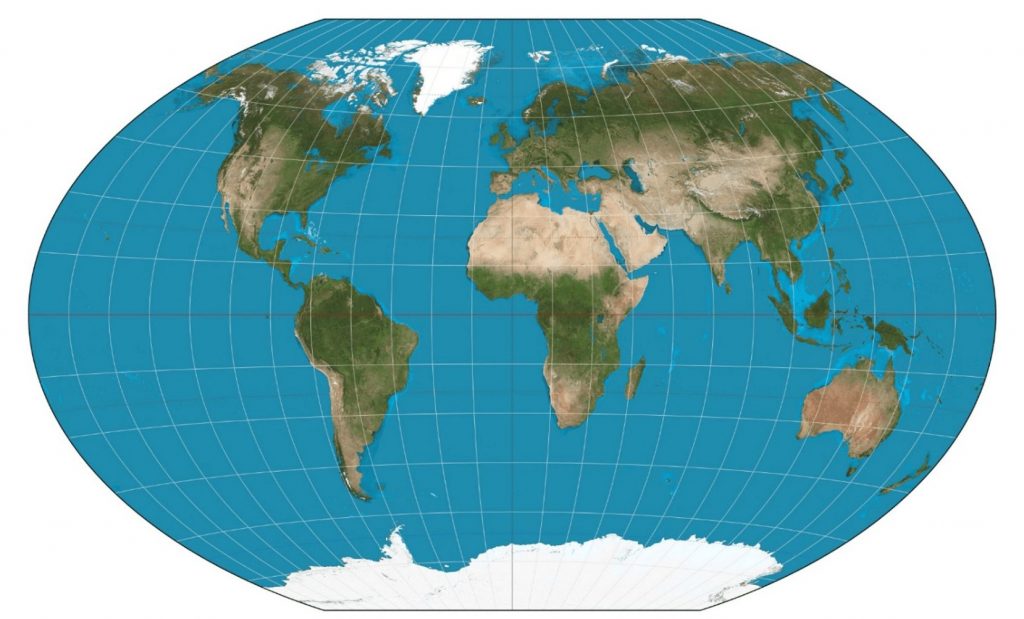 Pam and I were to be married Labor Day weekend 1971 prior to my deployment to Vietnam. She was a nanny to Lieutenant Colonel Tony Spackman, the British Liaison Officer at Fort Sill. We met in late summer 1970 at the Artillery Hunt, where I was riding to train for the US Modern Pentathlon Team. I'd been offered a three-month trial at Fort Sam with the team after winning the Army triathlon championship in 1970 at Fort Sam. I elected to defer it since I had just changed jobs, just having started to teach artillery survey at the Target Acquisition Department. Since horseback riding was one of the events, I started riding and taking lessons, half boarding a horse at the Artillery Hunt. The Non-commissioned Officer in Charge (NCOIC), a crusty Sergeant First Class (SFC) with a penchant for chewing tobacco, played matchmaker and steered Pam to the horse I was half boarding.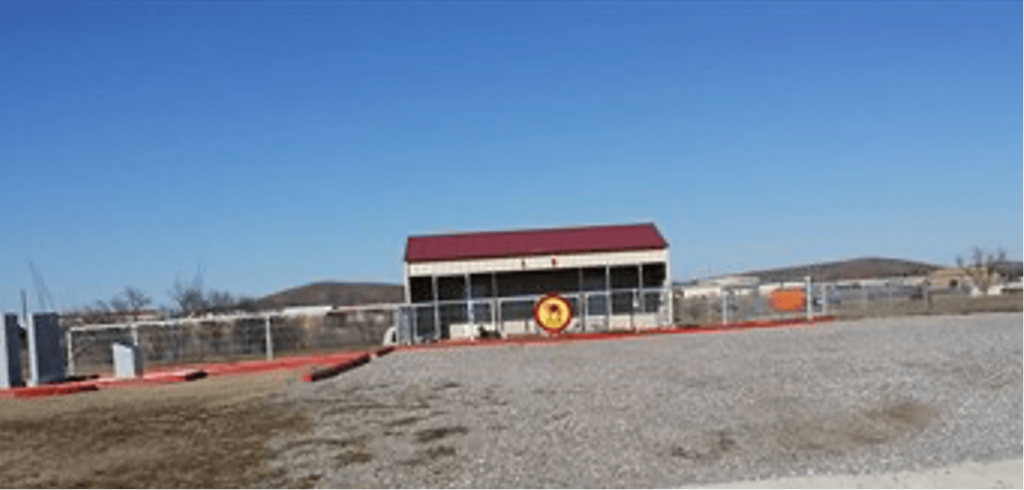 We met, and since Pam was planning to take an American history class at Cameron Community College, I offered to take her since I was taking some biology courses for premed. Our first "date" after class the first night was to a local bar where Pam, on her salary of $17 per week, bought the beer – my wallet was empty after paying cash for gas. In spite of that, we fell in love. A classmate returning from Vietnam, spent a night with me. "Why are you getting married before you go to Vietnam?" he asked, "you may not come back, or you may be gravely injured, Pam could be pregnant." I (no discussion, a lousy never repeated process) announced to Pam the next day that we wouldn't get married before I went to Vietnam. After the MATA CORDS course for Army officers with orders for Vietnam as advisors that was located at Fort Bragg, I attended Defense Language Institute at Fort Bliss studying Vietnamese. However, as I walked in for my final exam in November 1971 was informed my orders were changed, I was heading to Korea in January 1972, instead. God has a sense of humor!
Prior to deploying to Korea, I spent a week in England, reconnecting with Pam and meeting her family. Communication by snail mail in those days took about a month for a letter and reply. Phoning was $10 for three minutes payable in advance, so I only called late at night to England, ensuring that Pam would be home with her parents. When we decided on the wedding date Pam said Tuesday, May 22. However, actually May 22 was a Monday, I discovered later. Are we getting married on Monday or Tuesday? This is about three weeks before the wedding date. Some logistical issues – can Rick Frykman, my best man and West Point classmate, get there? He did!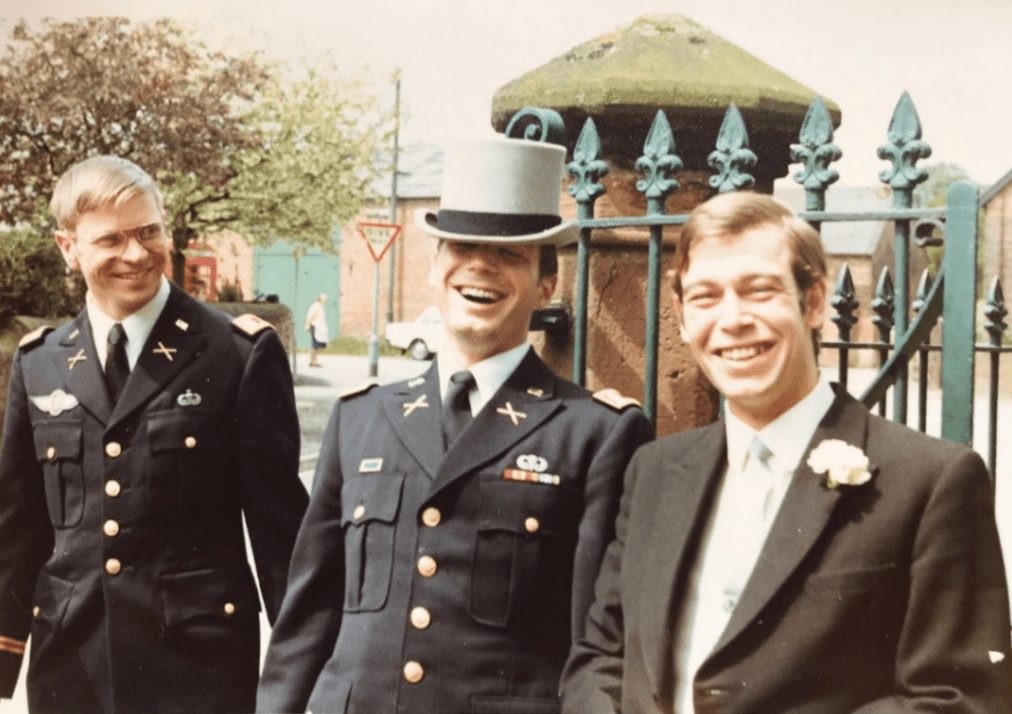 I also asked John Feagin, our orthopedic surgeon while we were cadets and later, my first orthopedic mentor. He was in England doing a total hip fellowship with Sir John Charnley, the "father" of total joint surgery in Manchester. John, and his family arrived in their black taxi for our wedding.
I arrived several days prior, about May 19, after making the trip from Chun Chon (1/42 FA) to Seoul, where I met the 10 Korean orphans, aged 9 months to five years, from Holt Adoption Agency that I was to escort. (I learned about the need for escorts for Korean orphans at a cocktail party. I let the Holt Agency know that I was willing if they had anything available at the time I wanted to travel to England. I was considered a temporary employee of KLM at that time and I returned to Korea under that temporary assignment with Holt.)
Getting from Korea to England wasn't easy in 1972, nor was it inexpensive. Working as an orphan escort solved those dilemmas. Flying was more lax in 1972. I was usually caring for one child on my lap and at least one child on each side seat. While in the air, there was a constant round of feeding, diapers, calming and entertaining the kids. God bless the flight attendants who helped provide some "adult supervision". An "older woman" (about 50 whose husband was at the British Embassy) was the other escort. She knew her limitations. She cared for 2 to 3 of the kids leaving the remainder to me and the KLM flight attendants. We flew from Seoul to Tokyo where we changed planes, then to Anchorage where we refueled, then on to Amsterdam where six of the children and the "older" escort left me. The four remaining kids and I flew to Gothenburg, Sweden, two to meet their new families, and then the remaining two and I flew to Oslo. After leaving the two children with their new families there, I flew on to Heathrow.
After about 35 hours in airports and planes, I transferred from Heathrow to Paddington station exhausted. My brain at that stage wasn't firing on all cylinders. I remember stopping to buy an orange and candy at a kiosk in Paddington and just holding out my hand and letting the vendor take some pounds. After spending in Korean won, Japanese yen, American dollars, Dutch guilders, Norwegian krona and British pounds without sleep my brain was thoroughly muddled! After getting to Codsall and Pam's family, it was wonderful, after tea, to get horizontal in bed for a few hours. The next day, Pam and I went to the railroad station to pick up an "aunt". While standing there, I remarked to Pam how much a woman walking towards us looked like my mother. Pam replied, "It is your mother!"
After the wedding and a brief honeymoon, I flew back to Korea and recovered from my jet lag to England by returning to Korea.
While doing my orthopedic residency at Tripler in Hawaii in 1977, we adopted Rachel at 10 months, a Holt baby. In 1987, while on Temporary Duty (TDY) to the 121st Evacuation Hospital in Seoul, Pam brought both our daughters to Korea for spring break and we visited Holt Adoption Agency thus closing the loop.