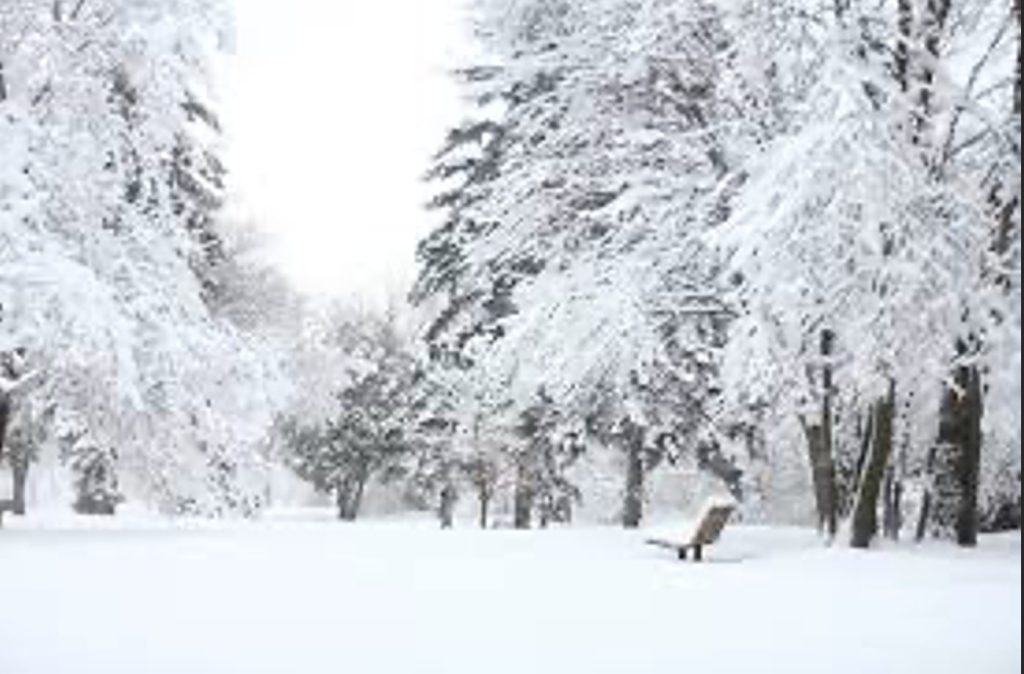 In February 1973 after my Vietnam tour, I was in command of a company at Fort Bragg, North Carolina – B Company 27th Engineers (Combat) (Airborne). It was a dream job and my unit had almost all volunteers – few draftees – as the war in Vietnam drew down. We had very light weight engineer equipment and it was easily air lifted.
It was close to my birthday and apparently my lady was planning a surprise party. That month a once in a century snowstorm hit much of South Carolina.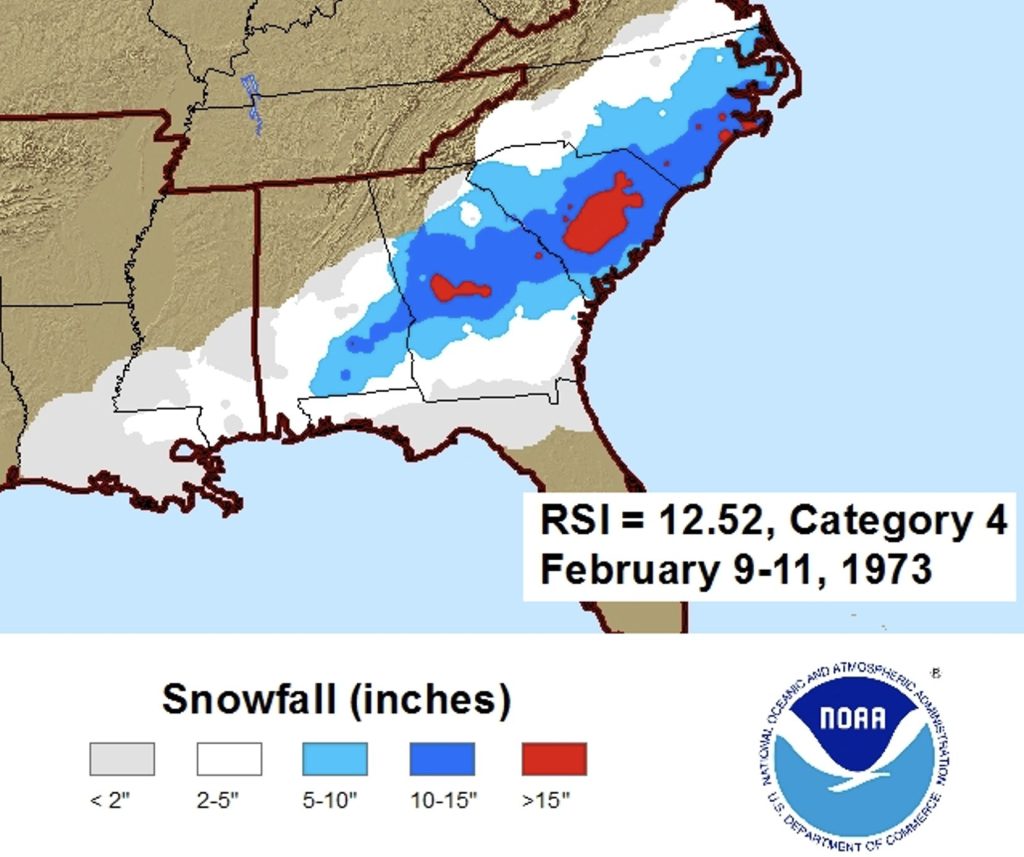 The South Carolina snow removal capability was very limited, and soon the central part of the state became immobilized. Senator Strom Thurmond was a very influential member of congress and, while the National Guard was called up, he felt he wanted federal help. So, the 18th Airborne Corps sent some engineers – me and another Captain with a few troops.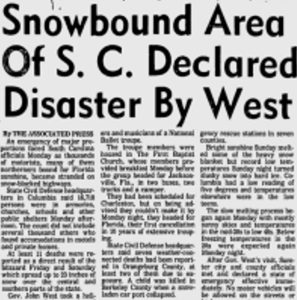 Our mission initially was to rescue motorists stalled in the snow. We had the Army's Gamma Goat small truck and it had the ability to "swim" – the area we were tasked to work was in the old "Swamp Fox" world near Marion, SC. A few Gamma Goats were air-lifted into Florence Airport along with us. The helo hovered near the runway and we jumped from the tail gate of a Chinook helicopter at the airport into waist deep snow drifts.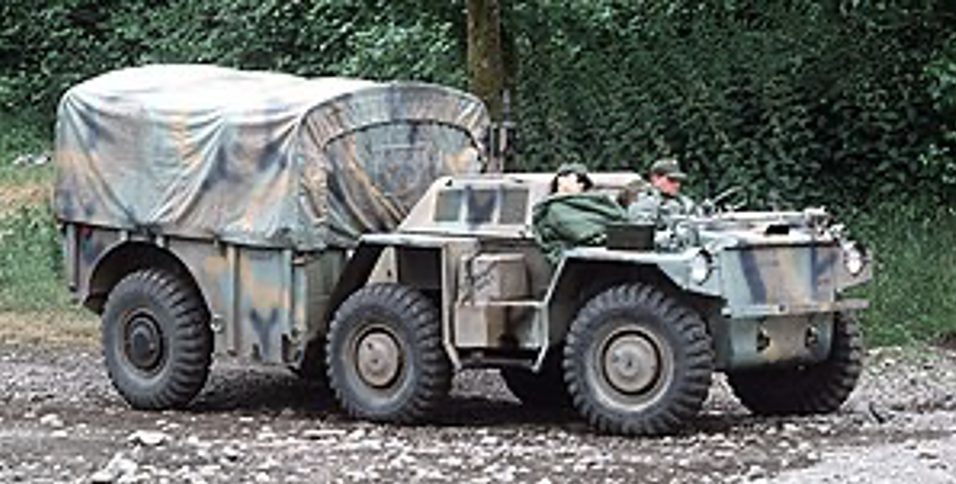 We started along the highway and found most vehicles abandoned, with no one inside. We did come across one with two young women and two young men. They were dressed like hippies and had the peace necklaces, etc. We told them we would take them to the National Guard Armory – but the guys wanted no part of a military rescue. The girls did and got into the back of our Gamma Goat. In a few minutes the guys, shivering, did also.
We also had some Huey choppers at our disposal, and they were to evacuate medical emergencies if necessary. We got a call from local law enforcement that evacuation was needed at a farm and the crew responded. Turns out the farmer was not in distress but always wanted to fly in a helicopter. Upon landing at hospital pad, the sheriff deputies took charge.
Most folks along the road to Marion were rescued by the local farmers with their tractors – real heroes.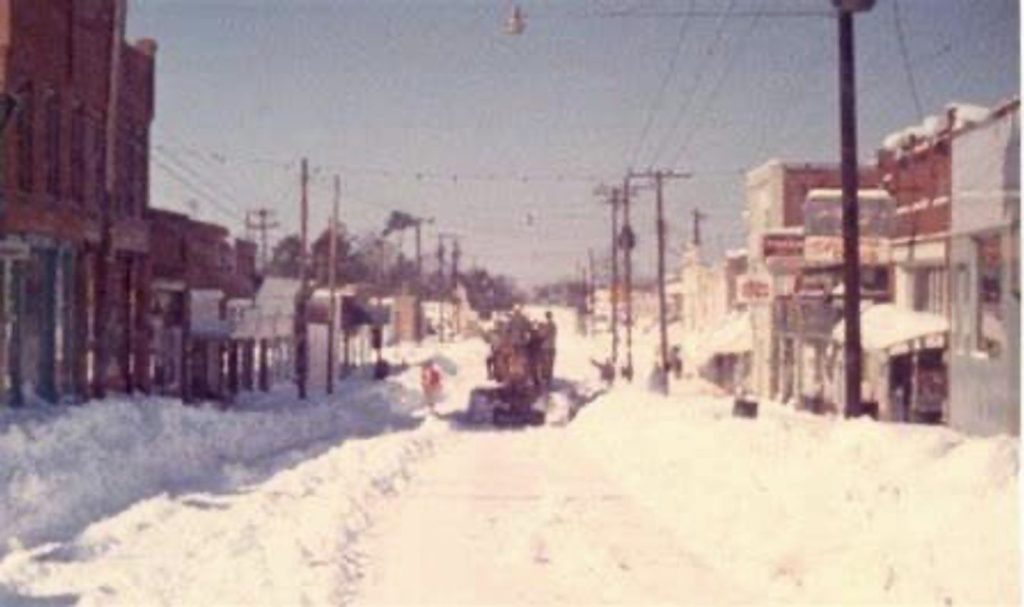 About the second day we were told to move to I-95. It was at a standstill with abandoned cars causing grid lock. South Carolina had borrowed one snow blower and plow from North Carolina, and it was working its way down the interstate. The problems were the abandoned vehicles. Bragg sent several 5-ton wreckers (large trucks with hoists) and some dozers on flatbeds. We rendezvoused with them at Florence at sunset and moved south.
All night long we moved south clearing the abandoned vehicles by tossing them aside, allowing the snow removal equipment to get through.
About dawn on the third day, we were approaching the causeway over Lake Marion – the last section to clear. The North Carolina crew wanted to stop and get some food and take a break. They were not fond of our c-rations. So, we detoured off a ramp where there were several motels.
The folks were standing on balconies waving to us. I thought this is how our troops liberating France might have been welcomed. We were a sight as no one had really slept much or shaved for three days.
Right away I was confronted by a motel manager. It seems the National Guard had dropped some food and supplies the day before but dropped them on another motel's lot – and THAT manager would not share but wanted to sell it to others. Turned the problem immediately over to the State Trooper we had with us.
As the day began, we worked the causeway – tossing cars left and right. Only one that seemed happy was the local tow truck operator. We did not use the dozers at all except near the end. There was a tractor trailer that had badly slipped off the road, and its driver was a vet. We hooked up wreckers and a dozer in tandem and got him back on the road.
There were many irate drivers and especially a few from Canada. They could not understand how "a little snow" could paralyze the interstate. Just then the real snow removal "equipment" arrived – the sun – and things really began to clear.
We packed up and convoyed back to Bragg. My lady had a freezer filled with food for my surprise birthday party that never was.