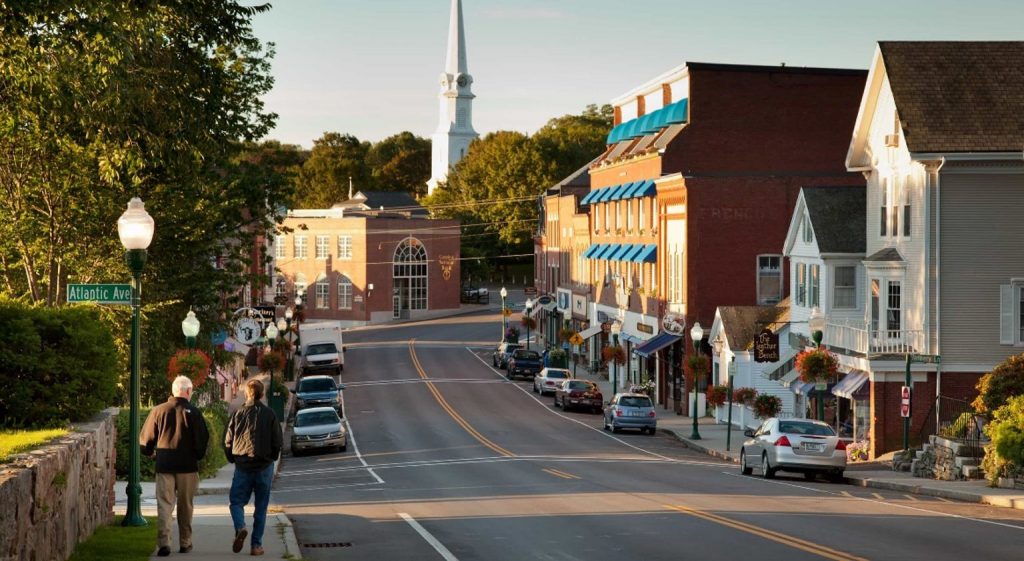 You've probably figured out by now that one thing I had to deal with as a pastor and as a chaplain were issues surrounding death and dying. So, it was not uncommon for me to receive phone calls from parishioners asking me to visit people in the hospital. The following are two such stories of that particular kind.
The first involved a call from an elderly lady in my congregation up in Hampden, Maine, asking me to visit her older sister who was in the hospital following a heart attack. Since such requests were not unusual, I agreed automatically. But then she went on to tell me that I needed to be careful because her sister did not believe in God and got very angry whenever anybody tried to talk to her about God. I thanked her for that information and headed out to the hospital.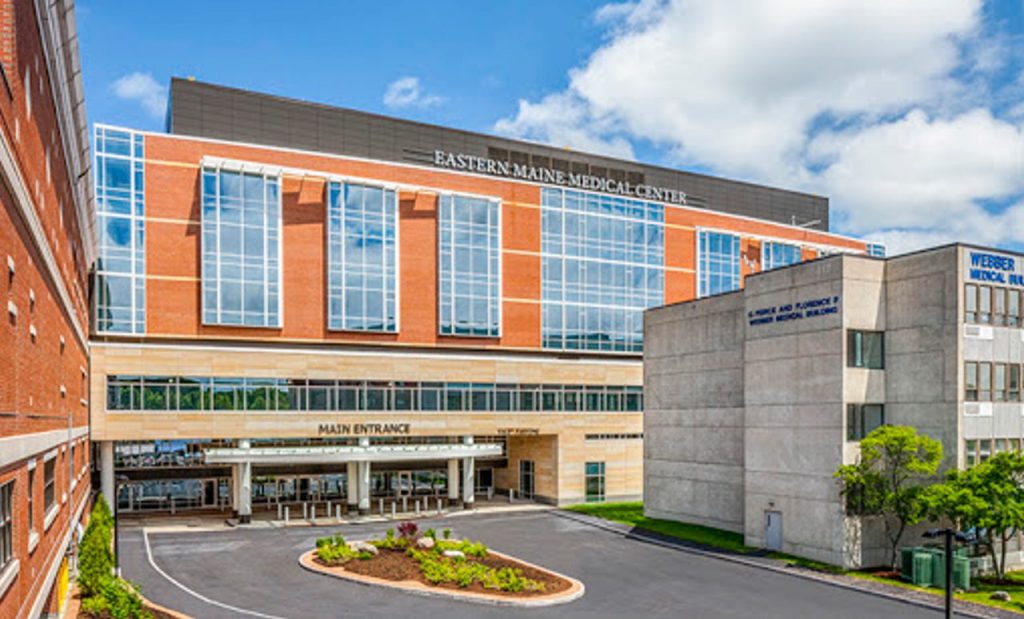 After inquiring about her room number at the information desk, I headed to the room and found Edna easy enough. I introduced myself and as soon as I told her that I was her sister's pastor she looked like she was a deer caught in the headlights. It was quite obvious that she was very uncomfortable with me being there, so after talking for a few minutes about rather innocuous things I said my good-bye and went home.
A couple of weeks later I received a call from the same church lady telling me the same sister was back in the hospital after another heart attack asking if I would visit her again. I said I would and headed back out to the hospital all the while asking God what in the world I was going to say to Edna this time around.
I found out her room number and this time as soon as she saw me, she was again the proverbial deer caught in the headlights. We talked for a couple of minutes about nothing and then out of nowhere I asked Edna if she would do me a favor. She asked what favor and I proceeded to tell her that since she was in the hospital for the second time in two weeks with a heart attack, I would consider it a great favor if she would please just let me do my job … at which point she very simply said yes.
At that point I began to explain to her about how God loved her, and He wanted her to be able to know for sure how she could go to heaven if she were to die of her next possible heart attack. I explained how Jesus died on the cross for our sins and about the promise of God the Father that whoever believed in Jesus should not perish but would have everlasting life. I then asked her if she would like to receive the forgiveness that Jesus promised and be able to have the assurance of heaven … to which she said yes. I prayed with Edna and when we were finished, she had tears running down her cheeks and she thanked me profusely for coming to see her. Following this, Edna recovered quite well and began attending church with her sister for a number of years afterwards.
**************
The second story also started with a phone call from a younger woman named Kate asking me to visit her brother who was in the hospital dying of emphysema. When I agreed to visit him, she told me he was a Vietnam veteran and suggested that perhaps if I wore my Maine National Guard chaplain uniform it might help break the ice.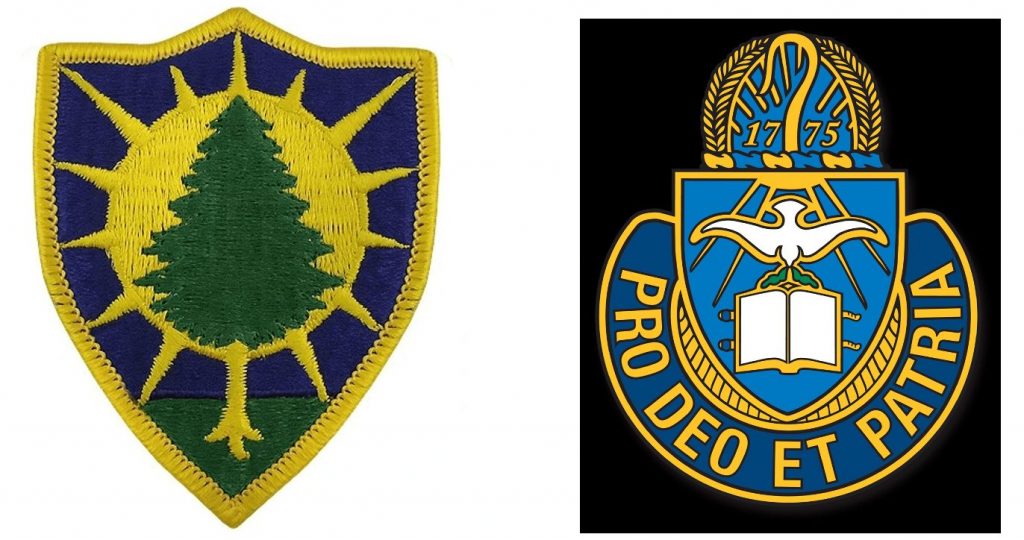 I agreed and went home to change and then headed out to the hospital.
After asking for the room number, I found the room and was surprised to walk in and find a man simply sitting on the edge of his bed looking up watching television. He had absolutely no tubes or IV's or anything. He was just sitting there with his feet dangling down looking up at the TV. Thinking maybe I had the wrong room, I asked if he was Kate's brother and when he said he was, I then introduced myself as her pastor.
For about a good half hour we proceeded to talk about Vietnam and where we had been assigned and we talked about all kinds of other things as well. Eventually when the conversation began to slow down, I asked if I could tell him a story. He agreed quite easily so I then began to tell him the story about the little old lady named Edna mentioned above. That story had become a favorite of mine since it became a very easy way for me to break the ice about spiritual things with someone I didn't know well. I would simply tell the story and then ask whomever if they would please, like Edna, let me do my job. So, this is what I did with Kate's brother dying of emphysema.
He readily agreed so I shared with him just as I had with Edna that God loved him and wanted him to know how he could be sure that if he died, he would go to heaven. In his case I asked him if it was true what Kate had said that he was dying of emphysema. He said that is what he had been told by the doctors. I asked him how could that be since he had no tubes or IV's or anything. He said he didn't quite know anything other than that's what the doctors had told him. So, like with Edna, I asked him if he would like to receive the forgiveness that Jesus promised and be able to have the assurance of heaven … to which he said yes he would. I then prayed with him and when we were finished, he had a big smile on his face and he thanked me for coming to see him. It was about 4:00pm so I said my good-bye and said that I would be back the next day to check in on him and see how he was doing.
Later that evening about 8:00pm I received a phone call from Kate saying that her brother had died. Like the thief on the cross … it was simply one more reminder that it is never too late to take the time we have to get right with God.