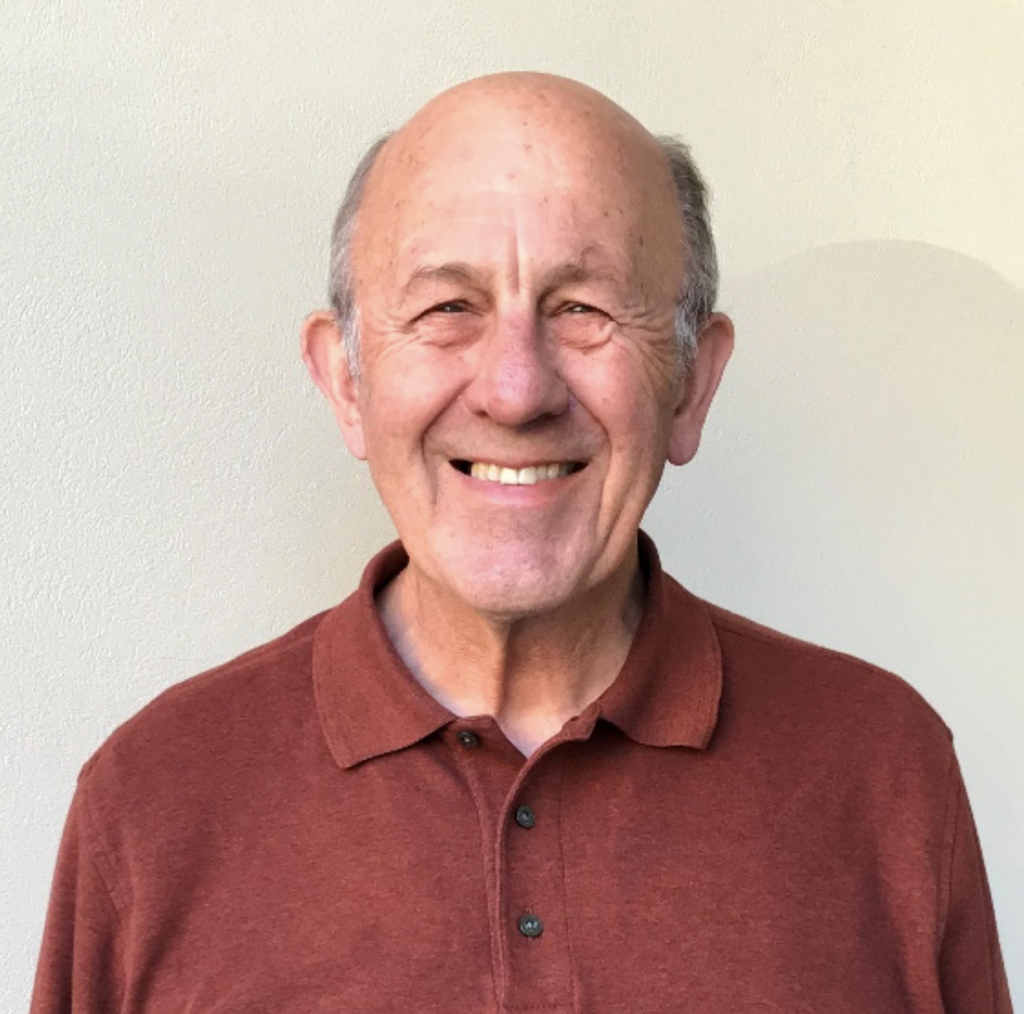 Four years at West Point, 22 years in the Army, total service of 26 years.
Variety of assignments with the Army, Air Force, and Navy; served in Air Defense branch specializing in nuclear weapons. Three years in Germany and one year in Iran as advisor.
Graduated from the long-course at Fort Leavenworth in 1991. Served 5 years as a civil servant closing Fort Ord. Development Director for various military housing privatization projects.
Served in multiple academic assignments at West Point and Naval Postgraduate School. Currently a Life-Long Educator and mathematics tutor.