Prelude
In January 1971, the decision was made to further cripple the North Vietnamese Army (NVA) infiltration and supply to South Vietnam; I guess to follow up on the Cambodian success. This time Vietnamization was to be demonstrated. But instead of heading north through the DMZ (Demilitarized Zone), we would head west to Laos and "cut" the Ho Chi Minh trails using ARVN (Army of the Republic of Vietnam). This was called Operation Lam Son 719.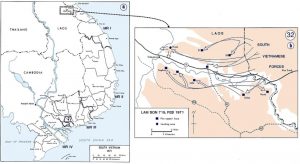 The first part from 29 Jan to early Feb was an American operation called Dewey Canyon II. The second part, Lam Son 719, would involve the ARVN 1st Division and the ARVN 1st Airborne Division, along with US air assets.
In the first phase, the 5th Infantry Division (Mechanized) – familiarly called 5th Mech – and 101st Airborne Division along with about all the air assets that could be mustered would open QL9, an east-west road just south of the DMZ, reoccupy Khe Sanh base (famous for the siege of Marines there in 1968), and support the ARVN incursion into Laos with air support only. The original Operation Dewey Canyon had been a Marine operation in 1969 in the same general area to cut supply lines by Army/Marine forces.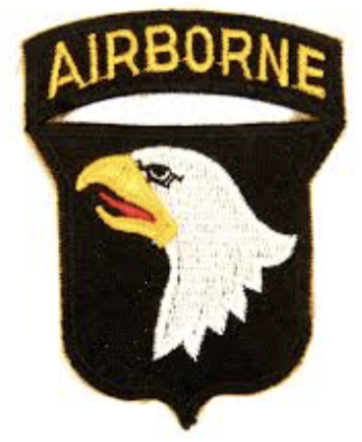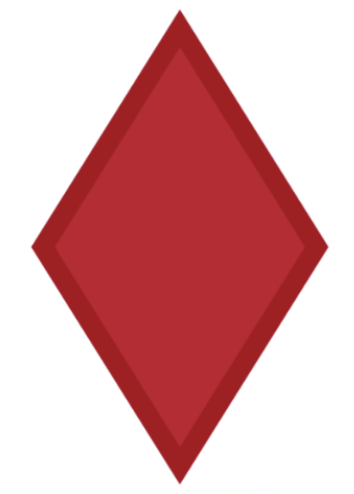 The engineer task force was to air assault into Khe Sanh and several Landing Zones (LZ) along QL9. We were to drop in M4T6 bridge frames (that were normally supported by rubber floats) to replace blown French bridges along the route, clear mines, repair B52 bomb damage, and open the road to the border so the 5th Mech's M113 Armored Personnel Carriers (APCs) and M551 Sheridan tank-like assault vehicles with their 152mm guns could get the road secured. The NVA had used small Soviet tanks in 1968 and reportedly had them in the area of the trails. After this, we were to open the airfield to allow Air Force C-130 re-supply through the Khe Sanh base. This was the nearest air field to Laos in Vietnam and would more easily provide material to the ARVN troops invading Laos
The Division decided to create a special company of engineers, designated TF 326 under the Battalion Executive Officer's (XO) command, Major Gene Sneebeck. It would draw one platoon from each of the line companies and add most all the earth-moving equipment we had in Headquarters Company. LTC Rodolph chose the platoons and mine was selected. Others were LT John Sevier's from A Co, and LT Steve Rhyne's (a West Point classmate) B Company.
We were given full support on parts and on repairs to our vehicles, filled to our assigned personnel strength (my only time to have a full platoon), given LAW anti-tank launchers, and priority on anything else. By this time, I had several experienced NCOs as squad leaders (SSG Vance and SSG Gallion) and one very experienced platoon sergeant (SFC Tietz). I was even allowed to arbitrarily leave behind any troop I felt might have a drug problem, as we would be operating alone for several weeks and could not afford self-inflicted "casualties." I left three behind and all were quite upset at not going with their comrades – all three entered voluntary rehab at the Division hospital.
We worked day and night to get things in order and had all in readiness in late January. I was also to have our headquarters airmobile earth-moving scrapers and bulldozers as my platoon was to get the airfield started. When I finished packing my expanded ruck sack (It was the heaviest one I ever carried) complete with LAW (light anti-tank weapon) and claymore mines, I had Sid Cochran (my fellow C company platoon leader) take my picture. Sid probably still has the picture somewhere.
The mission was classified. Our baby was due 14 Feb and I would be away for at least a few weeks with little mail or time to write I had been told. So, I had to write Mary Ellen and tell her I was OK but had something to do that was going to keep me busy and, not to worry, I would not write for a while. That was just what I wanted to tell my lady as she had our son. I figured she would see reports of the invasion and figure it out. It turned out I was able to write after about 5 days.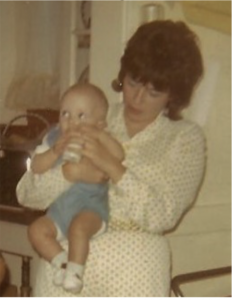 I convoyed "my force" to near the village of Mai Loc south of Quang Tri to stage for our assault. I remember driving up QL1 through Hue and beyond thinking how cool this was – with the theme music from the movie "Patton" ringing in my ears. (Mary Ellen and I had seen it just before I deployed.)
At the staging area I had to brief my guys on the mission and details. I had been told to expect a possible "hot LZ" (enemy fire). We would be picked up by a huge flight of slicks (unarmed Huey helicopters) in the morning with a specific number in the window of each bird. Each "stick" (load) had a number and everything was carefully designed to cross load leaders and weapons so if one went down the others could carry on. I told my guys to hit the ground running and get to clearing the booby traps and area. Don't worry, I told them, if someone got hit – expect that. We spent a restless night and heard from the local kids outside our makeshift wire that we were going to Khe Sanh – so much for secrecy. We were the platoon to drop in at Khe Sanh. Sevier's and Rhyne's platoons were to assault in along QL9. We would link up later in the day as the bridges were dropped in.
The intelligence at our level was very bad. They warned of booby traps, NVA, and did not mention or give us maps of the hundreds of land mines the Marines had laid at the site in 1968. It would cost us.