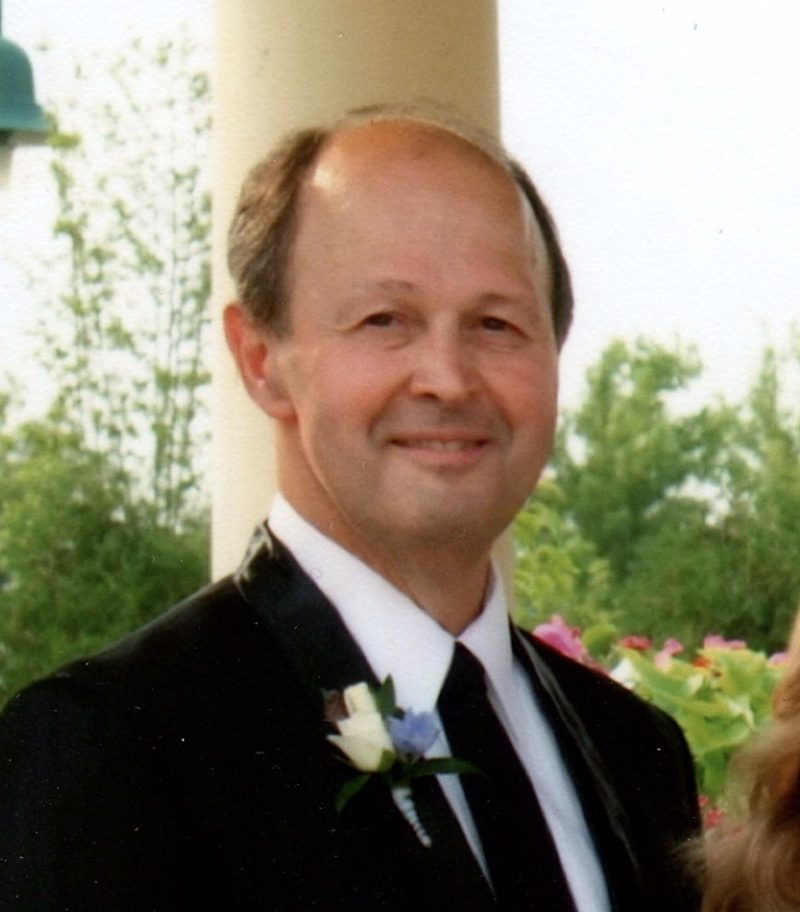 Bill was born in Hays, Kansas, the erstwhile chicken-feed capital of the world, not very far from a (now disputed) marker proclaiming itself the geographic center of the United States. Bill's dad was in the Army Signal Corp, and the family found itself moving all over the world. One early and memorable move was to Alexandria, Virginia, where they lived while Bill's dad was executive officer for the White House Signal Agency serving President Eisenhower.
On a subsequent move to Heidelberg, Germany (1960-1), Bill lucked into taking lessons from his fourth piano teacher, the student of the student of Franz Liszt. Through the device of duets, Bill soon found himself solo-playing Brahms' First Symphony for piano. Although his playing quality has since gone downhill, he can every so often proudly gaze upon the Liszt bust on his piano, which underneath shows the full details of his Bach to Bahr pedigree.  
After graduation from West Point, Bill followed in his dad's footsteps and joined the Signal Corps, serving his five years in Germany, Cambodia (U.S. Embassy in Phnom Penh), and Korea. Collecting three master's degrees and a PhD (he had to marry a very nice and lovely one to get one), Bill moved into a commercial business, where he held marketing/sales directorships at Harris, Sparton, Rockwell, and Motorola, with notable success developing new products. In 1992, Bill helped found IBEX Systems, a Chicago-based telecommunications manufacturers' representative and reseller firm. Covering twelve states and with sons on traveling soccer teams, Bill got to know well the upper Midwest…and the German marching and Irish drinking songs he played and sang while on lengthy drives along the way.
Over the years, Bill has written numerous technical and business-related articles, including several books on strategy and George Washington, with one book, "George Washington's Liberty Key," being a best-seller at Mount Vernon. Now keeping busy in his retirement, Bill is an active participant in Rotary International, where he has held office as club president and assistant district governor. He is also a proud member of the VFW and CHARACTER COUNTS!, among other community service organizations. Using his Signal Corps talents, Bill currently serves as Class webmaster and moderator for a number of Class forums and communications channels. He is especially pleased and honored to be invited to share his life experiences by joining the growing long line of "The Days Forward" distinguished authors.