by Bob Jannarone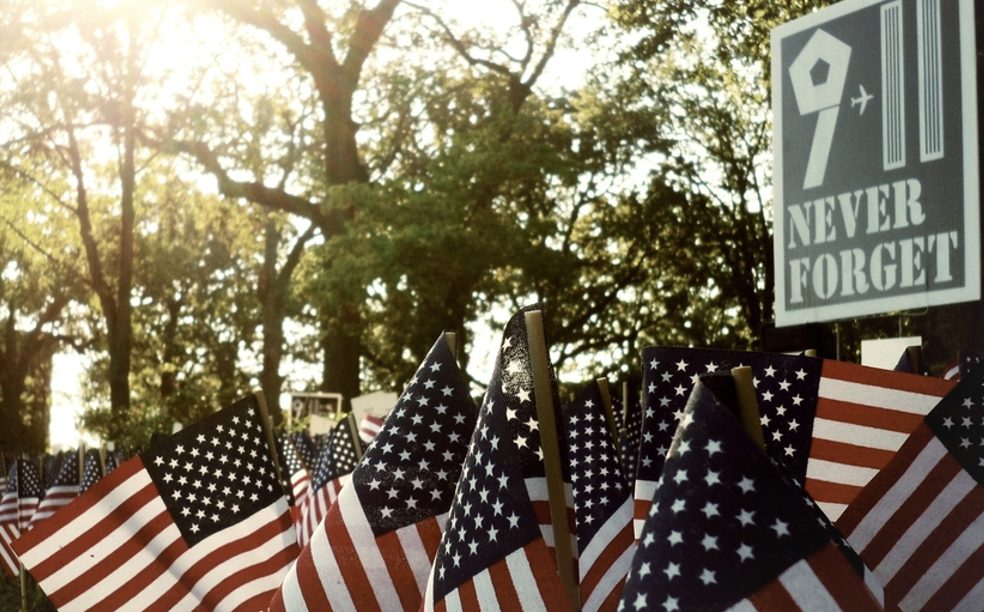 SEPTEMBER 11, 2001
We lived in Cornwall-on-Hudson, New York in 2001. We had retired over a year before from our jobs at West Point and were looking forward to our first Elderhostel* program in about two weeks, in Philadelphia; and a tour of a riverboat that was to dock at West Point, thinking we might want to go on it sometime.
Linda and I were having a leisurely breakfast, listening to a local radio station that had trivia questions for which I won a prize almost every month, when the phone rang. It was our daughter Barbie, calling from the Rochester, New York area. She told us that one of the Twin Towers of the World Trade Center in New York City had been hit by a plane. So, we went to the den and turned on the TV. Soon we saw that the second tower had been hit.
We knew that we were watching history in the making. Soon I had several thoughts. The first was that I had been there many times, taking the train from Salisbury Mills/Cornwall and then the Port Authority Trans-Hudson (PATH) train from Hoboken, New Jersey into the city one Friday every month and getting off at the World Trade Center stop. From there, I went to 26 Broadway (the Federal Building) to my post as an Individual Mobilization Augmentee as an Army Reservist for the New York District, Army Corps of Engineers. Later, I didn't have to walk as far, as I was assigned to the North Atlantic Division Headquarters, just across the street north of the World Trade Center. Sometimes I ate lunch in the Customs House cafeteria at 1 World Trade Center.
My boss (another Army Reservist) at Division Headquarters had been scheduled to have his monthly duty there in 1993 when a bomb had been set off in the parking lot underneath the World Trade Center. He had his plans changed the day before that. He usually parked his car there, so he avoided that disaster. I wondered if there had been some damage to the Post Office building where Division was housed at this time. There was, it turned out. Division moved to Fort Hamilton not long after that.
My next thought was for my brother, Jack, a United Air Lines pilot. I called many times, sometimes not getting through, sometimes with no answer. It wasn't until late the next day that he answered the phone by saying, "I'm home, I'm safe." **
My wife's mother and her sister, who lived near us, had been visited by her cousin and his wife for the last several days. We had the four over for dinner the night before. The cousin was flying back to Atlanta that morning. He saw that the first tower had been hit while on his way to Newark Airport. When he found out that all flights were canceled, he had to rent a car and drive to Atlanta.
That night there was an impromptu gathering at St. Thomas Church. It was packed just like Easter and Christmas. Would that it always were so.
We knew that one of the Folk Group members worked at the World Trade Center. On Sunday, we found out that he had car trouble on the 11th and didn't go to work. We also found out that a fireman who lived in Cornwall had died at one of the towers. His funeral Mass was a St. Thomas, attended by at least a hundred firefighters in full regalia. There is a memorial bench at the traffic circle in Cornwall, "Lest We Forget."
About ten days later, having had word from Eldershostel that the program would still take place, we took a train into New York. When we got to the subway and Penn Station, we saw hundreds of missing persons signs plastered on every wall.
We also saw Army National Guardsmen with rifles and Amtrak Police everywhere.
We took the train to Wilmington, Delaware, then a rental car to Ocean City, Maryland, where we stayed with one of Linda's friends from her youth. In those two cities, everything seemed to be business as usual.
At the Elderhostel program in Philadelphia a few days later, very few people had canceled. When we got back to New York City, we tried to enter the subway, but people were streaming up the stairs. There had been yet another bomb scare, as apparently there had been every day for three weeks. There had also been bomb threats daily at the Empire State Building.
Soon after we got home, we got a call from the riverboat cruise line. The ship was not going to be allowed to dock at West Point but would instead dock at Bear Mountain. We went, and were very impressed, and now have cruised with them several times.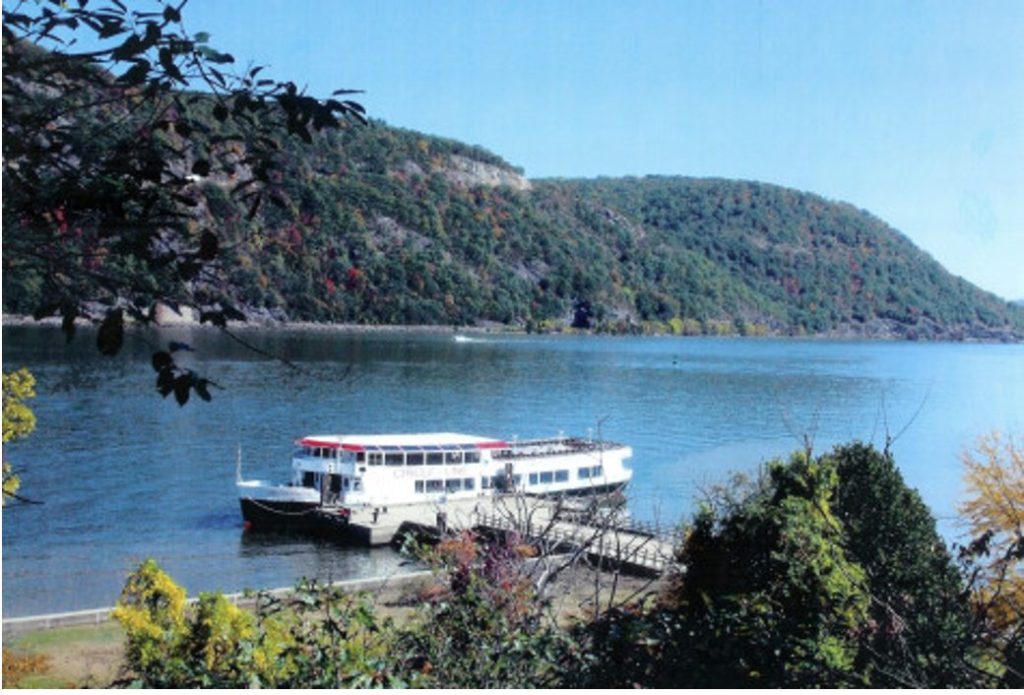 Did we learn anything from September 11? We have read several books by Jonathan Cahn, showing our relationship to ancient Israel, and how we, like they, have turned our back on God. The events of September 11 are only a warning. According to him, our leaders have only spoken of defiance. But unless we repent and turn back to God, we will suffer the same fate.
* Elderhostel was a low-cost educational program using college dorms for adults 55+.
** It turns out that Jack was on standby waiting to be called back to flying. As we know that call didn't come for some days while aircraft was grounded around the country. Instead, Jack went up to the Air National Guard base at Stewart Field in Newburgh. It was a staging ground for emergency responders moving into the World Trade Center site. Jack asked what he could do to help; he was sent to the Mess Hall to peel apples for cobbler for lunch dessert and later worked in the serving line where he could talk to the first responders and even a Forest Service crew from Oregon there to help.