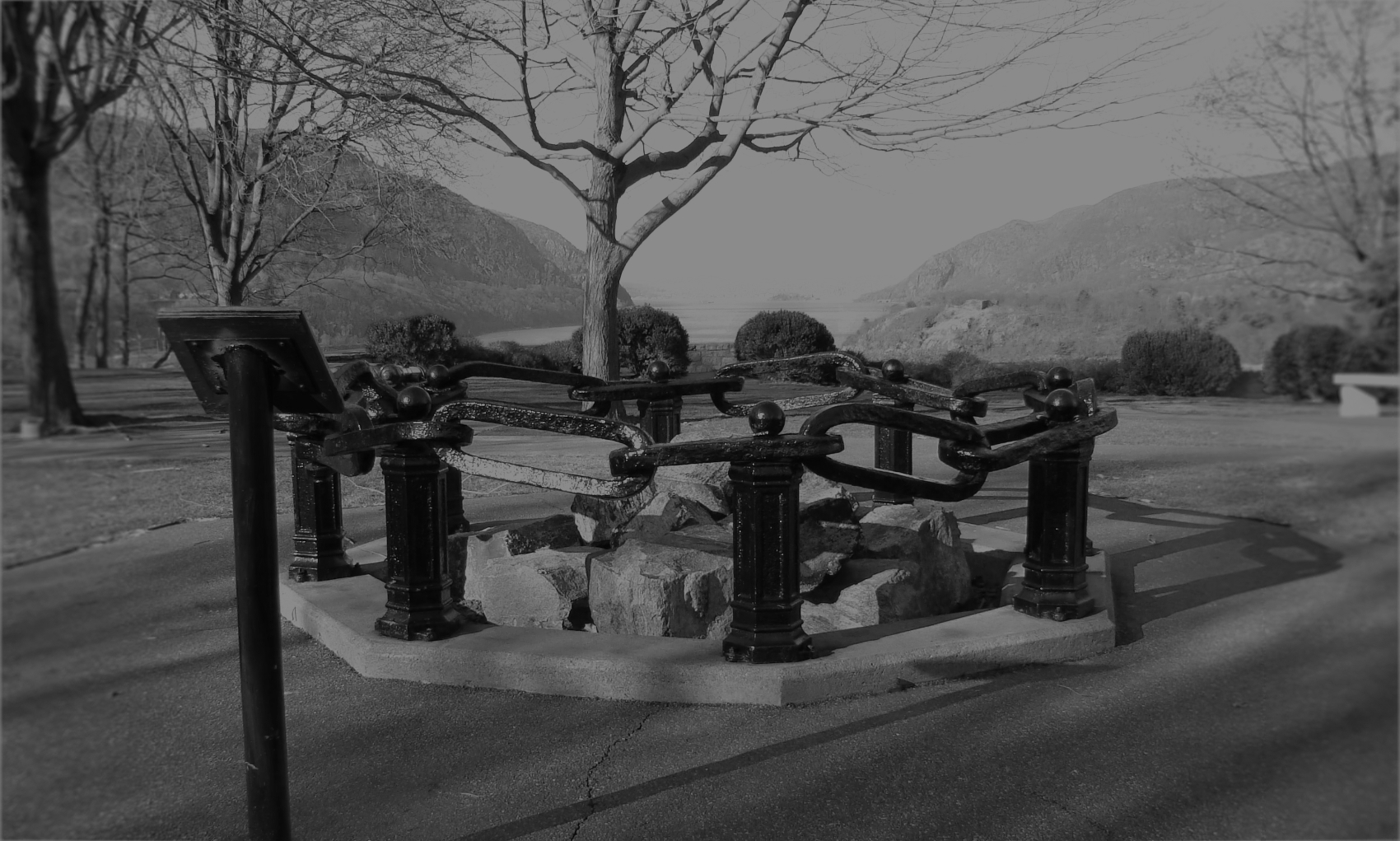 West Point Class of 1971
Extraordinary stories continue with the march of more West Point grads. We are proud to announce the arrival of West Point Class of 1971.
The Days Forward collects and presents stories by 1971 graduates of the United States Military Academy. Coming from all over the United States and even some allied countries, they spent four years together learning how to be officers in the United States Army. They would spend at least five years in the active Army; some would spend a whole career of twenty years or more serving our Country. These grads along with their families served all over the world as they lived their West Point motto: Duty, Honor, Country. Enjoy their stories!