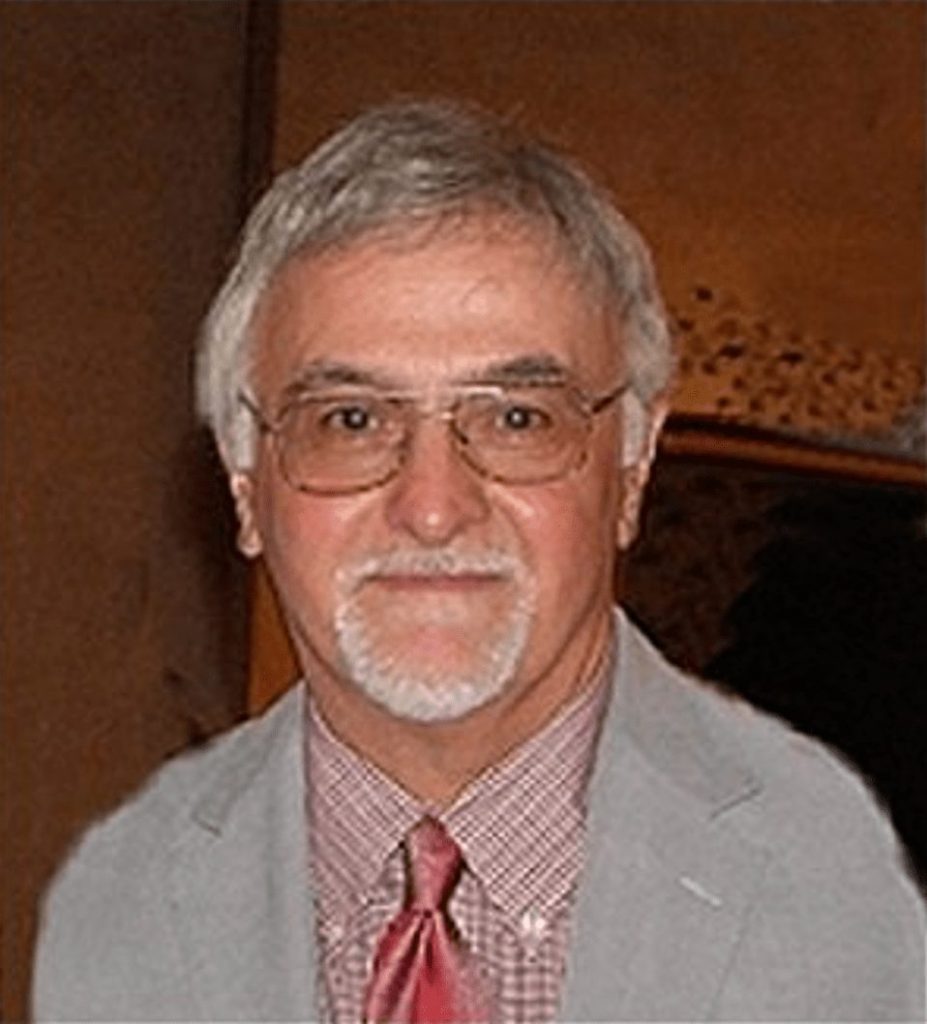 Ernie grew up in Lafferty, Ohio; a small coal mining community of fewer than 500 people. He attended a consolidated high school of seven similar small towns, where he was captain of the football team and valedictorian. He was appointed to West Point by Congressman Wayne L. Hayes.
Ernie began his military career by earning the Ranger tab and ended it seven years later by earning a master's degree from Georgia Southern University. In between he served most notably as the Signal Corps officer in armor and artillery battalions in Germany and Korea.
Ernie's entire civilian career was spent working in New York City for Citibank. He was hired as a financial analyst when he successfully answered the question "what's the cube root of eight". He retired twenty-five years later when old colleagues were all being replaced by "men in gray flannel suits". In between his assignments included managing Citibank's Times Square branch and latter national responsibilities as a Managing Director and Vice President for Branch Operations.In retirement Ernie came home to Ohio; home to its rolling hills; home to where his folks lie at eternal rest. Here he enjoys his two lasting loves, Mary Ann, his wife of over fifty years, and THE Ohio State Buckeye football team.
Decoys – 1974

I served in Korea in 1974-75 as the Battalion Signal Officer for the 1st Battalion 31st Field Artillery, an Honest John Rocket Battalion located at Camp Stanley, Ui Jong Bu, Republic of Korea (ROK). …

Read more

9-11/1972 – Terror Times Two – 2001

by Ernie and Mary Ann Albanese Mary Ann Albanese: Stationed with the 141st Signal Battalion in Göppingen, near Nuremberg, Germany in 1972 Ernie and I had the opportunity to make the trip to Munich to …

Read more