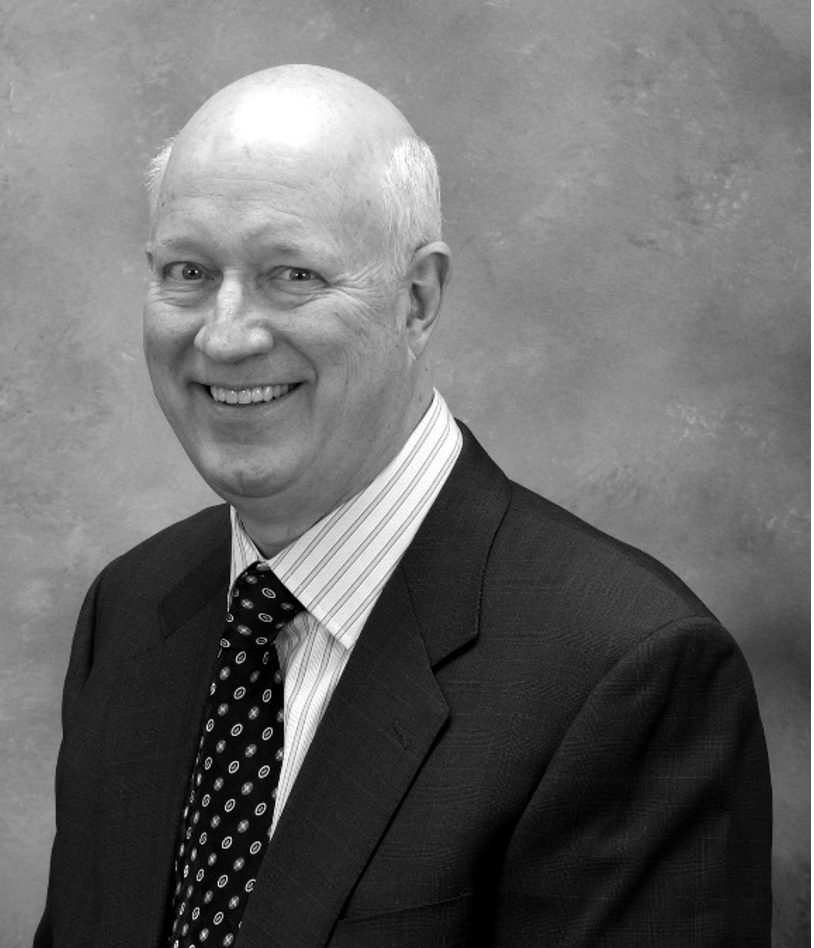 My decision to go Air Force was very difficult for me. My father was my hero and a great role model. He was a heavily decorated WWII fighter pilot who made his career in the Air Force. He really wanted me to go AF. But I had chosen West Point for several reasons, and my experience there was good. I liked Armor, always had. My final decision was based on whether I would qualify for AF flight school and be able to fly jets. I did qualify and graduated from the USAF Advanced Flight School in August of 1970. I stayed in the Air Force until the end of the Vietnam War, accumulating over 2,200 hours of jet time in 5 years and flew in 58 countries.
My father had to fly; it was in his blood. That was not the case for me. Instead, I was curious about business and in late 1974 went to Kansas City to work for Butler Manufacturing, the maker of Butler Buildings and grain bins. I was fortunate to move up quickly and by 1981 I was president of a newly acquired electrical products company in West Virginia. After 3 years there, I became the President of Butler Buildings back in Kansas City, serving in that position for 15 years. I then became Executive Vice President of the parent company.
I always had a desire to start my own company and, in 2000, I decided to take the leap. I acquired patents and launched Sceptor, a chemical/biological detection company. It was the time of Anthrax attacks and we were a major player in the chem/bio detection systems for the USPS nationwide. We also did protection systems for foreign and domestic leaders, cities, and militaries. After merging Sceptor into a European company and making one more Kansas City-based private equity deal, I started to think about what I wanted to do next. In 2010, the founder of the company that was doing my executive searches invited me to join them; I have done executive search since then.
While in corporate life, my proudest accomplishment was improving the culture of my companies. The electrical products company we acquired had been mistreated, with horrible union relations and little employee trust. It was a brutal introduction but genuine concern for people won the day. The electrical products company became a top performer with great morale and recognized for its employee satisfaction.
Serving on the board of directors for not-for-profits took up most of any additional time. My civic work was heavily skewed towards helping the less fortunate, things like the Rehab Institute, INROADS, and several formal mentoring programs.
Jane and I liked to travel when we could grab vacation time. Once we had grandkids, they became a major focal point and it just gets better every year with them. 
Honor: The Role of Honor – 2011

Once each year during the holidays, the Societies of all the Service Academies in the Greater Kansas City area sponsor a formal dinner in Kansas City to celebrate the cadets and midshipmen from Western Missouri …

Read more

Global Air Adventure

In early 1971, I was a co-pilot in a global air refueling squadron that rotated crews in and out of Eastern Thailand and Fairbanks, Alaska from our home base in Michigan. I had been in …

Read more