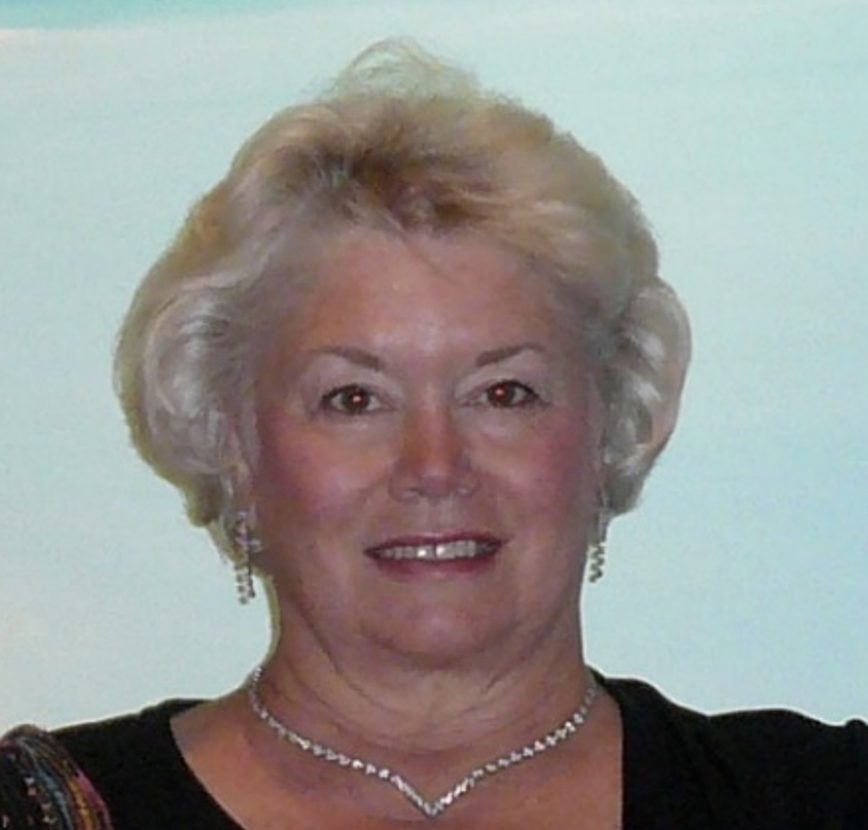 In 1965 as I graduated from High School, I was at loose ends. My hopes for college were dashed, as my parents and grandparents felt higher education was not necessary for girls.
The only thing I could think of to prove them all wrong was to "run-away" and join the Army. OK, I didn't run-away, I persuaded my Dad to sign the permission slip and off I went to basic training at Ft. McClellan, AL in Sept. 1965.
I served in the US Army for 12 years from 1965 to 1977 – I started out as a Fixed Crypto Repairman, serving at Ft. Meade. MD, Okinawa, the Pentagon, and Stuttgart, Germany for the 5th Signal Group at Patch Barracks. From Germany I went TDY to the Army Recruiting and Career Counselor course at Ft. Ben Harrison, IN. I returned to Germany, as the Battalion Career Counselor. I met Chuck.
After returning to the states, I was stationed in Watertown, NY as the WAC Advisor to the Recruiting Office. A few months later all WAC Advisors were transitioned to "real" recruiting and I went on quota with the rest of the crew. I placed my first recruit in an Army Band. The High School Counselor was thrilled, but my Station Chief was not. He asked if I knew how to spell INFANTRY?
After Chuck and I married in 1975, I requested re-assignment to Ft. Bragg, NC where Chuck was assigned to the 82nd Airborne – again. I was offered a job in the Mess Hall at 1stCOSCOM; I turned it down. After completing Senior Sergeant Personnel Course, I served at Ft. Bragg in the XVIII Airborne Corp. where I was promoted to SFC/E-7. I was released from the Army at my own request, in 1977 as I was pregnant with my first child.
      I served with the Central Intelligence Agency from 1986 until 2006 rising from GS-8 to GS-15 before I retired in December 2006.     Besides raising 2 sons with Chuck, I enjoyed Volunteer Work, Genealogy Research, collecting music boxes and sewing.  During COVID, I wrote a book about my life using the STORYWORTH website.  It was quite cathartic.  Chuck and I have 5 grandchildren and 7 other babies from our extended family. We are blessed!
Memories of 9-11-2001 from VA and TX

by Chuck and Diana Hastings The day started pretty much like any other morning with my husband, Chuck Hastings, on a business trip to Fort Worth, TX. He was due home that evening. The boys were gone – one …

Read more